News
Class of 2021: Alex Trainham excels inside and outside the classroom
April 20, 2021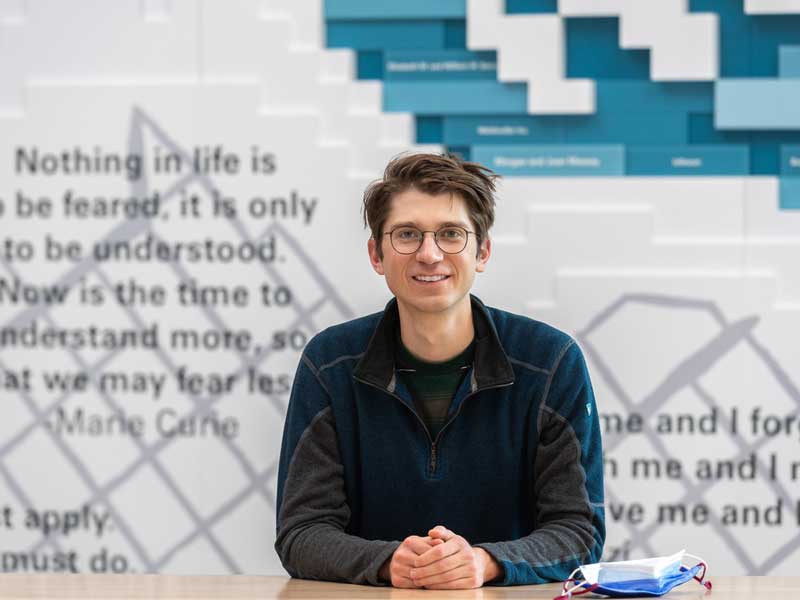 Long fascinated with computers and audio engineering, Trainham was introduced to coding at VCU and will graduate next month with degrees in computer science and mathematical sciences. Faculty in the Department of Statistical Sciences and Operations Research chose him as this year's recipient of the Paul Minton Graduating Senior Award, which recognizes a student who has excelled both inside and outside the classroom.
Durfee leads students in providing pocket change to help low-income families in a rural Virginia community
November 11, 2019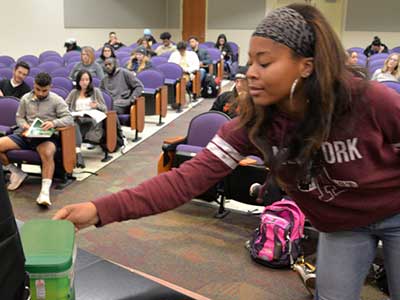 "I thought, I want to do something. I want to send some money out to Quicksburg and help these teachers provide these families with food and necessities. And then I realized I have 250 students."
How computer network models could help us better understand our sense of smell
September 12, 2019
A team of researchers from the University of Arkansas, Virginia Commonwealth University and Southern Methodist University has received a $922,531 grant from the National Science Foundation to gain a better understanding of our sense of smell.
VCU students' internship will help VDOT better predict oversight costs of local projects
August 27, 2019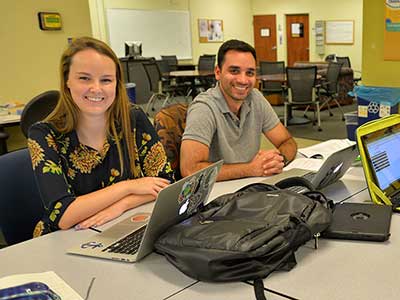 The students — Jessica Cooper, Katrina Gauntt, Dani Jabado and Katherine Werner — are interning with the Virginia Department of Transportation's Local Assistance Division to build a predictive modeling tool for oversight costs of locally administered projects.