News
Durfee leads students in providing pocket change to help low-income families in a rural Virginia community
November 11, 2019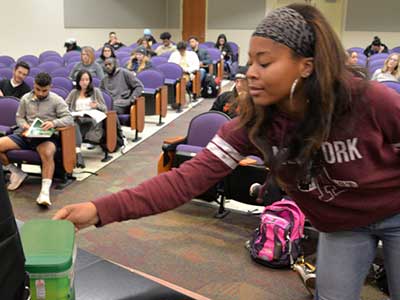 "I thought, I want to do something. I want to send some money out to Quicksburg and help these teachers provide these families with food and necessities. And then I realized I have 250 students."
How computer network models could help us better understand our sense of smell
September 12, 2019
A team of researchers from the University of Arkansas, Virginia Commonwealth University and Southern Methodist University has received a $922,531 grant from the National Science Foundation to gain a better understanding of our sense of smell.
VCU students' internship will help VDOT better predict oversight costs of local projects
August 27, 2019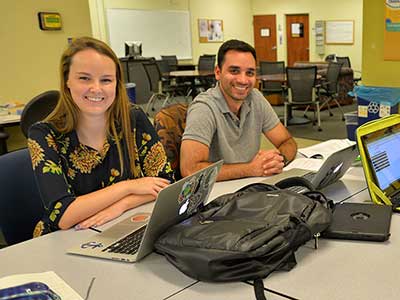 The students — Jessica Cooper, Katrina Gauntt, Dani Jabado and Katherine Werner — are interning with the Virginia Department of Transportation's Local Assistance Division to build a predictive modeling tool for oversight costs of locally administered projects.