Mays appointed Associate Dean of Research and Operations
August 2, 2021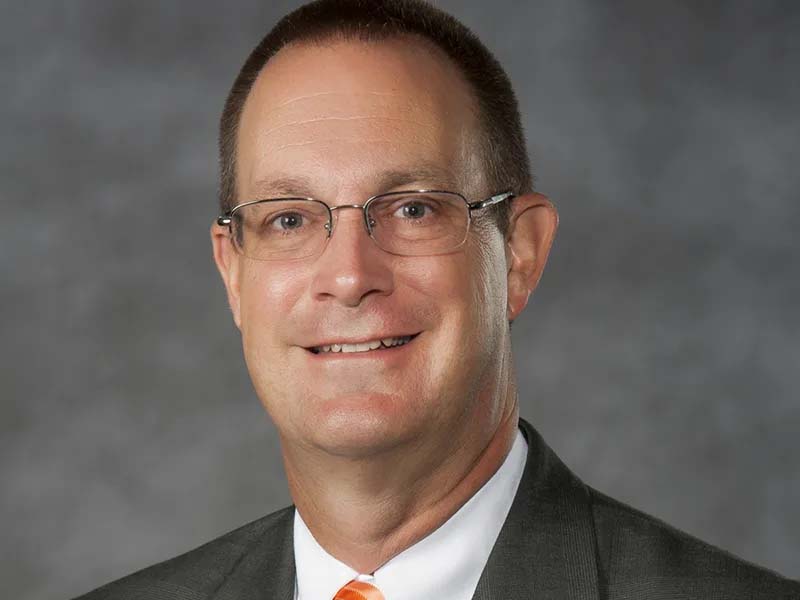 D'Arcy Mays, Ph.D., has been a faculty member at VCU since 1993, first in the Department of Mathematical Sciences, and later in the Department of Statistical Sciences and Operations Research. For the last 20 years, Mays has served as chair of the Department of Statistical Sciences and Operation Research. His research interests include regression analysis and design and analysis of experiments.
In addition to his role in his department, Mays has also served as chair of the Academic Regulations Appeals Committee; has served in various roles on the University Appeals and Student Conduct Boards; has served as the faculty athletics representative for the university and has chaired and served on multiple search committees for leaders at the university and within the College.
Mays has a strong commitment to graduate studies. Over the years, he has advised 18 masters students on thesis projects, as well as three doctoral candidates. Additionally, Mays has served on more than 100 dissertation and thesis committees for students from across the university. Working with and supporting graduate students was one of the top motivations for him to apply for this position.
As the associate dean of research and operations, Mays will connect the College to university discussions related to research and graduate affairs, provide professional development programming related to research and graduate students, oversee sponsored programs, technology and space for the College and support other associate deans when needed on major issues.